1994 BALDWIN HAMILTON  45″ VERTICAL UPRIGHT PIANO
WATCH AND LISTEN TO A THE PIANO IN ACTION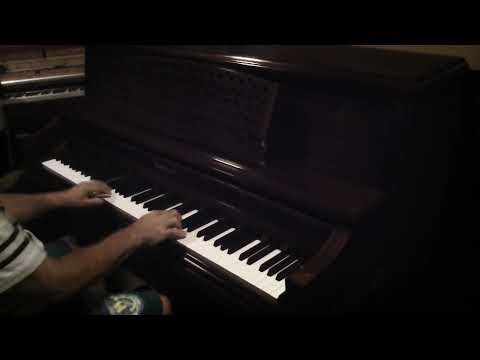 Baldwin Hamilton studio 45\" upright piano
Video will open in a new window
Using the eBay App? Paste link into a browser window:
PRODUCT DESCRIPTION
Fabulous  cabinet    on this  100%  made in  the  USA
$7995  REPLACEMENT value   for the now   Chinese  made  Baldwin  ( Not  the  same  quality  obviously)
Crisp, clear and powerful sound at a bargain price  thanks to ebay!
Touch is the most adequate for professional pianist or serious piano student.
True  bargain  price
We can  arrange  shipping   by   local   pick up  is  always  an option  and  we  will help  you loading.
A440 Pianos is the largest rebuilder of pianos in the South-East Region. With a large selection of Steinway, Bosendorfer, Baldwin, Yamaha, and other named brands meticulously restored to original condition, our instruments are sure to please the most discerning of pianists.
SHIPPING INFORMATION
Please note the once the piano arrives in your home you will have to tune it at your cost since pianos do go out of tune during shipping.
RATES INCLUDE DELIVERY TO YOUR CITY ANYWHERE IN THE 48 STATES.
We can arrange in home delivery for another $275+ (depending on stairs/turns etc)
Area
Cost
Time
GA

$295

(in home)
3 to 4weeks
Mid West, North East, South East, Florida

$995

(curb delivery)
3 to 4weeks
South West, Texas

$995

(curb delivery)
3 to 4weeks
West Coast

$995

(curb delivery)
3 to 4weeks
 Wordwide delivery to any port from $1450 to $1950
 Livraison dans le monte entier a n'importe quel port de $1450 a $1950
 Entrega mundial a cualquier puerto desde $ 1450 a $ 1950